Miami Beach Announces Finalists for Legacy Purchase Program at Art Basel Miami Beach


City of Miami Beach Announces Finalists for
2022 Legacy Purchase Program at Art Basel Miami BeachMiami Beach Residents to Select Work to Be Acquired by City to go on Permanent View at Miami Beach Convention Center as part of Public Art Collection
Miami Beach, FL – November 29, 2022 — Today, the City of Miami Beach announced the three finalists in its Legacy Purchase Program. The annual program tasks the City's Art in Public Places Committee to select three world class pieces of artwork from the emerging artists of the Art Basel Miami Beach Positions and Nova Sections with an $80,000 budget. The City then asks the public to vote for its favorite, and the winning artwork will be purchased by the City of Miami Beach to go on permanent view in the Miami Beach Convention Center. This year the three finalists are Elizabeth Atterbury (presented by DOCUMENT, Chicago) Ana Prata (presented by Isla Flotante, Buenos Aires), and Juana Valdés (presented by Spinello Projects, Miami).

"Miami Beach is proud of our robust Art in Public Places program, and we are excited to add one of these incredible works to our collection as this year's Legacy Purchase," said Mayor Dan Gelber. "I am additionally proud to add that the five works acquired to date now have a value of more than one million dollars, making this initiative one of the rare items in the city's budget that accrues value over time."

The public may cast their votes at www.mbartsandculture.org/legacy purchase-program starting at 8PM today with voting ending at 8 PM on Wednesday, November 30th.

About the Finalists:
Juana Valdés (Colored Bone China Rags), Spinello Projects
(Born 1963, Cabañas, Pinar del Río, Cuba)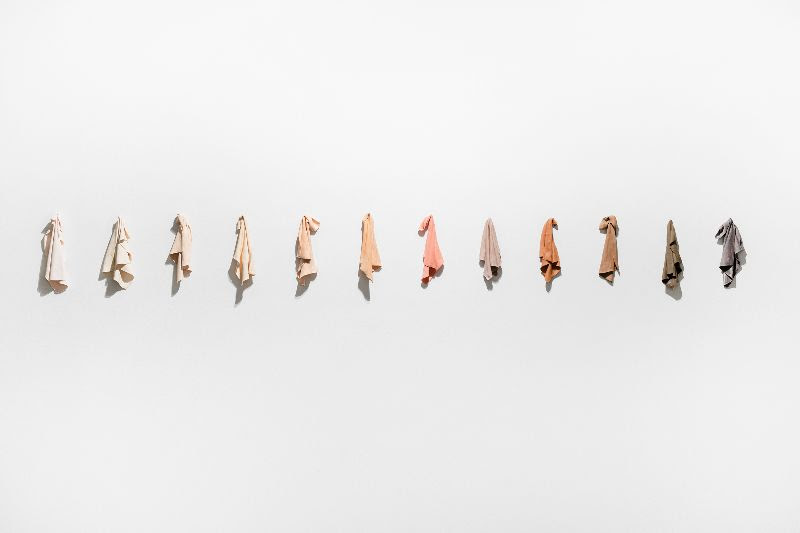 Valdés work examines Afro-Cuban migration through the lens of material culture and personal experience. In Colored Bone China Rags, Valdés links bodies to the physical constitution of bone china clay and its extraction and displacement as raw material, commodity, and commercial goods.
Elizabeth Atterbury (Third Fan), DOCUMENT (Born 1982, West Palm Beach, FL)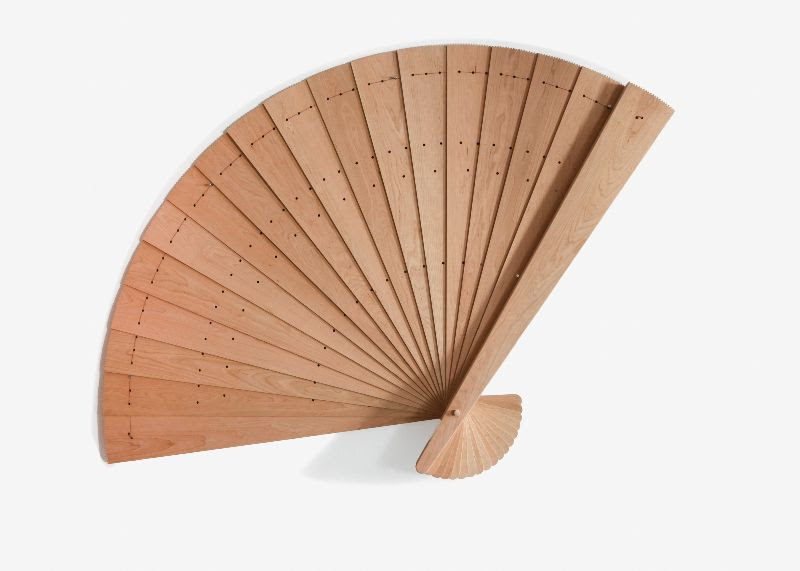 Fascinated with the autonomy of the artifact, Atterbury's practice considers the distinction or lack thereof between artifact, prop, model and sculpture. Her works build upon a continued interest in display and its visual structures, along with a more recent interest in language, ritual, and abstraction.
Ana Prata (Chuva), Isla Flotante (Born 1980, Sete Lagoas, Brazil)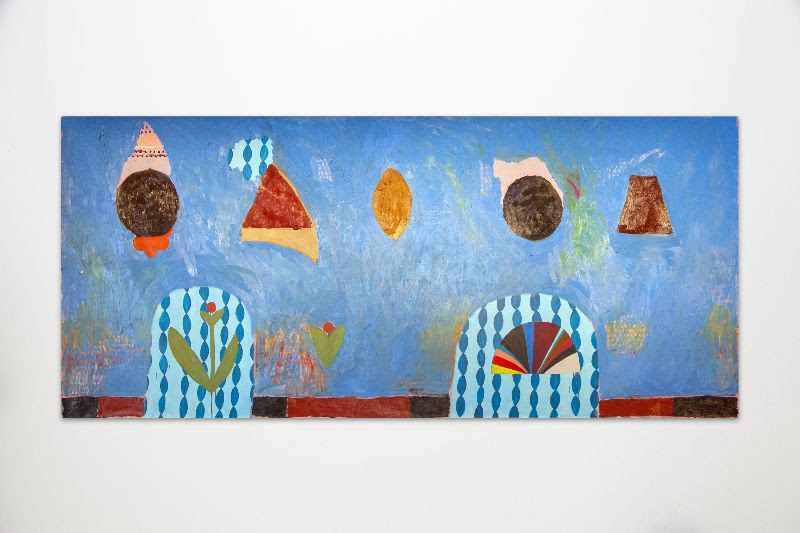 Using the still life as an entry point, Ana Prata depicts domestic objects such as vases and fruits, butterflies, and boats—indicators of extinct genres—in an unusual way. Her figurative paintings reference past art movements like primitivism and Cubism, blending them into the dialogue of contemporary painting.
About the Legacy Purchase Program:
The Legacy Purchase Program began in 2019, acquiring world-class art pieces for the city's public collection and growing in value as artists further their professional careers. Previous acquisitions include works from Sanford Biggers, Amoako Boafo, Ebony G. Patterson, and Farah Al Qasimi.The Legacy Purchase Program is made possible from the Miami Beach Convention Center's Art in Public Places contingency fund. This fund is dedicated to the purchase of public art, that includes the purchase and future maintenance of the artwork. All acquisitions fall under the city's AiPP ordinance and guidelines.
###
About the City of Miami Beach Art in Public Places Program
Art in Public Places is a city board responsible for the commission and purchase of artwork by contemporary artists in all media. The program allocates funds totaling 2% of hard costs for City projects and joint private/public projects. Funds from construction projects may be aggregated into the Art in Public Places Fund and allocated for artwork at public sites and for collection maintenance. The fund is administered by a City Commission-appointed citizen's board of seven members, the Art in Public Places Committee.
Media Contact
For additional information, images and interview requests please contact:
Ben Demars
Blue Medium
E: Ben@bluemedium.com
T: +1 (212) 675-1800