Rhode Island School of Design's Board of Trustees Elects New Co-Chairs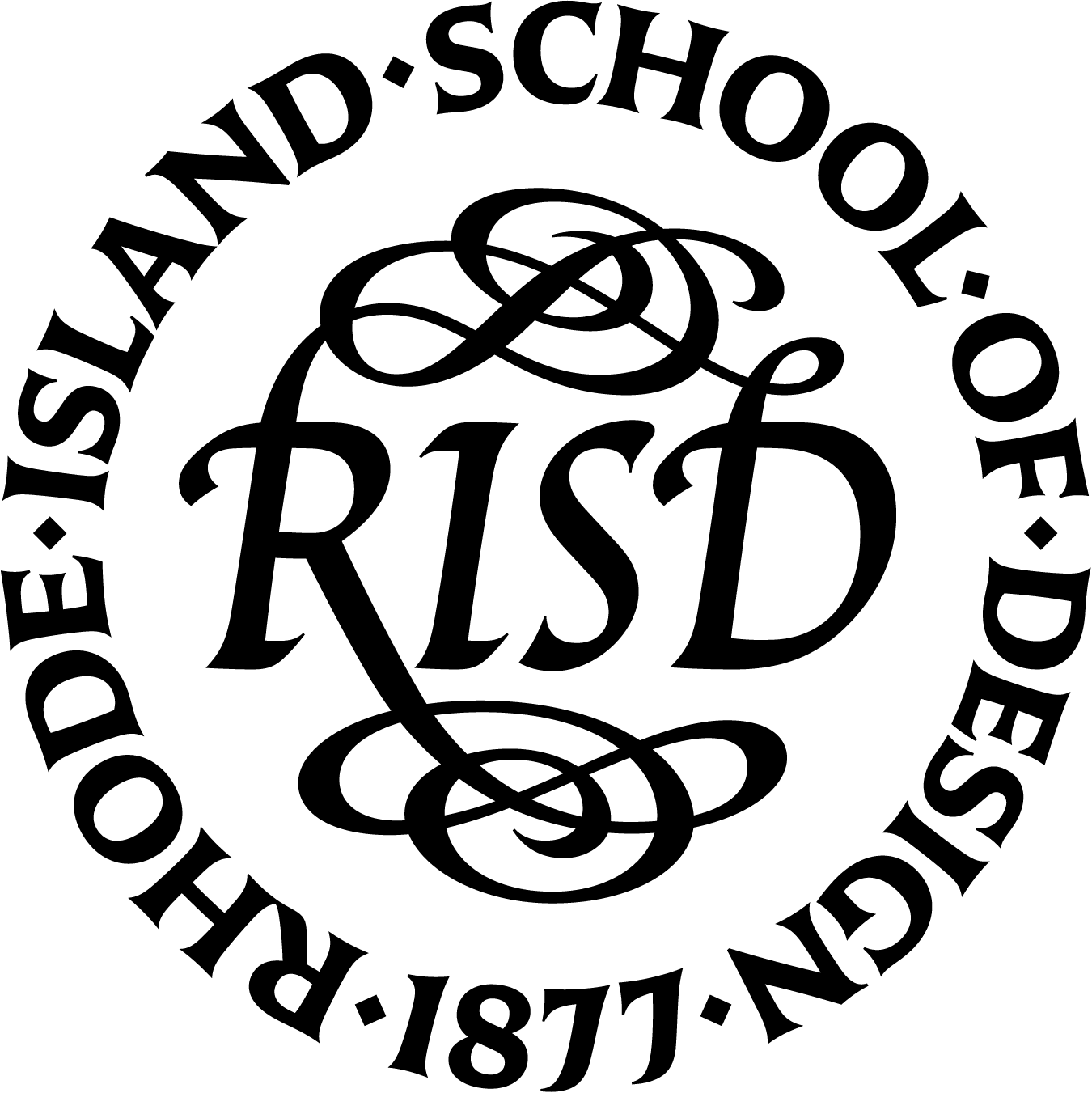 Rhode Island School of Design's Board of Trustees Elects New Co-Chairs
Hillary Blumberg and Ilene Chaiken to co-lead board, succeeding
outgoing chair Michael Spalter
PROVIDENCE, RI –– January 23, 2023 – The Board of Trustees at Rhode Island School of Design (RISD) is pleased to announce the election of Hillary Blumberg '92 and Ilene Chaiken '79 P '18 as co-chairs. Blumberg, an industrial designer with two decades of experience working on iconic brands, and Chaiken, a trailblazing, award-winning creator, showrunner and executive producer in the entertainment industry, will lead the board for a three-year term.
"My fellow trustees and I are thrilled to elect Hillary Blumberg and Ilene Chaiken to lead RISD's Board of Trustees," says Jon Kamen, vice chair of RISD's Board of Trustees and chair of the Committee on Trustees and Governance. "Since they joined the board, Ilene in 2018 and Hillary in 2020, they have been exceptional advocates for and stewards of our institution, and I cannot wait to see the impact they will have as co-chairs. We extend our deep gratitude and appreciation to outgoing chair Michael Spalter who has tirelessly and passionately led us for over a decade."
Blumberg and Chaiken replace outgoing chair Michael Spalter, who joined the board in 2009 and has led it since 2012. Spalter, who also served as a member of the RISD Museum's Board of Governors, led the search for RISD's current president, Crystal Williams, and previous president Rosanne Somerson. During his time as chair, the Board of Trustees has also advised on the creation and launch of the college's current strategic plan, NEXT: RISD 2020–2027.
"We are incredibly grateful to Chair Spalter for his dedication and leadership in advancing the institution over the past 10 years," note Blumberg and Chaiken. "As alums of the school, we understand the crucial role that creativity plays in all its diverse expressions throughout our community and on a greater global scale. And we will support President Williams in her mission to help make this education more accessible to the next generation of art and design leaders."
Officers of RISD's Board of Trustees include Karen Hammond, Jon Kamen P '09 and Tavares Strachan '03. More information about the board, including the complete current list of members, can be found here.
About Hillary Blumberg
Hillary Blumberg began her career as an industrial designer at Swid Powell, where she developed tabletop lines for iconic architects and helped develop and launch Calvin Klein's high-end home collection. In the late '90s Blumberg was a founding member of the team that created the Martha Stewart Everyday line, a mass-market merchandising program that generated 10 figures in annual revenues across retailers in North America and Japan. As senior vice president of design, she directed the development of several major programs including MSLO's Craft line, Martha Stewart Home Collection at Macy's, and Home Depot Collection. Over the last decade, she has contributed her public-sphere energies to educational causes.
Blumberg graduated from RISD in 1992 with a BFA in Film/Animation/Video and joined the Board of Trustees in 2020, serving as its vice chair since 2021.
About Ilene Chaiken
Best known for creating the Showtime series The L Word, Ilene Chaiken received an Emmy, among many other awards, for Hulu's The Handmaid's Tale. She was the showrunner for the first four seasons of the hit Fox series Empire and serves as executive producer of The L Word sequel, The L Word: Generation Q, which has been renewed for a third season on Showtime. Chaiken signed a major overall deal with Universal Television in 2020 and recently served as showrunner and executive producer of the NBC series Law & Order: Organized Crime, starring Christopher Meloni.
Chaiken earned a BFA in Graphic Design from RISD in 1979 and joined RISD's Board of Trustees in 2018, serving as its vice chair since 2020.
About Rhode Island School of Design
RISD (pronounced "RIZ-dee") is a creative community founded in 1877 in Providence, RI. Today, we enroll 2,620 students hailing from 59 countries. Led by a committed faculty, they are engaged in 44 full-time bachelor's and master's degree programs and supported by a worldwide network of over 31,000 alumni who demonstrate the vital role artists and designers play in today's society.
Beyond facts and figures, what is the spirit of this community? Through a cross-disciplinary curriculum of studio-based learning and rigorous study in the liberal arts, RISD students are encouraged to develop their own personal creative processes, but they are united by one guiding principle: in order to create, one must question. In cultivating expansive and elastic thinking, RISD seeks to activate a critical exchange that empowers artists, designers and scholars to generate and challenge the ideas that shape our world. RISD's mission, at both the college and museum, is not only to educate students and the public in the creation and appreciation of works of art and design, but to transmit that knowledge and make global contributions.